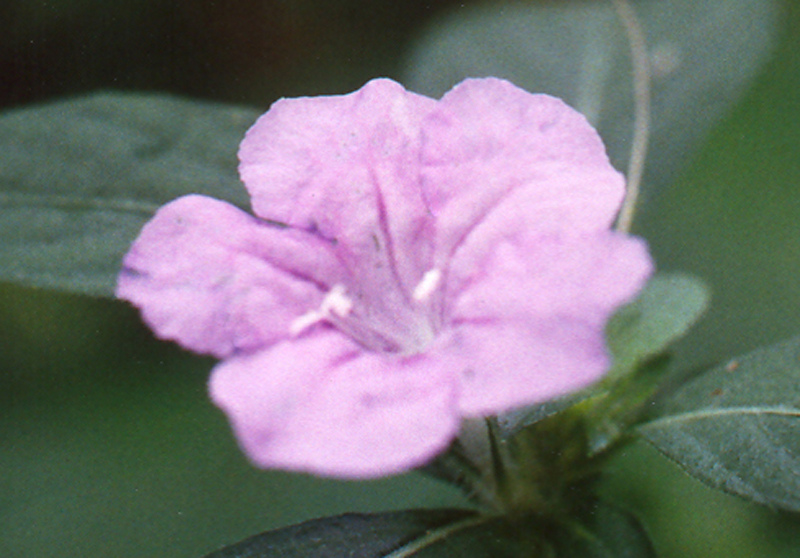 Lavender-blue trumpets up to 2 inch long from late May through July, leaves up to 7 inches long, not a true petunia at all - but a convincing imitation, attracts hummingbirds & butterflies, found in rich limestone woods, drought tolerant.

1-3 foot tall
Plant Hardiness Zones: 5a-8b
Perennial

Native Range: e. KS to s. NJ & south to SC, AL & e. TX. Rare in MD, MI & PA
Germination - Easy: Cold stratify 8 weeks.
Review or Finalize Your Order