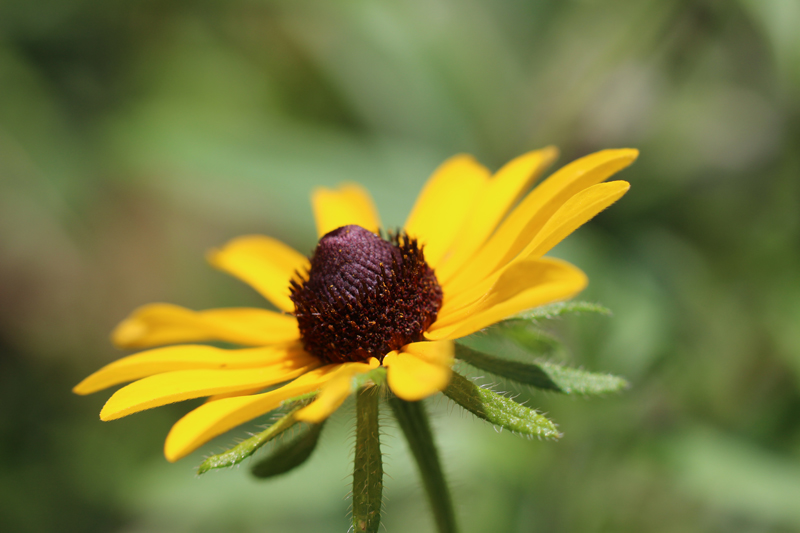 Classic daisy with yellow petals and black center blooms from June through August, leaves are mostly basal & coarse 2-7 inch long, depending on conditions grows as annual or perennial, seeds in well, attractive cut flowers, grows very open & loose, butterfly host plant (for Pearl Crescent (Phyciodes tharos), Silvery Checkerspot (Chlosyne nycteis), and Wavy-lined Emerald (Synchlora aerata)).

1-2 foot tall
Annual
Deer Resistant
Native Range: MB, NS south to GA & AL
Germination - Easy: Cold stratify 8 weeks. Plant very shallow.
Review or Finalize Your Order