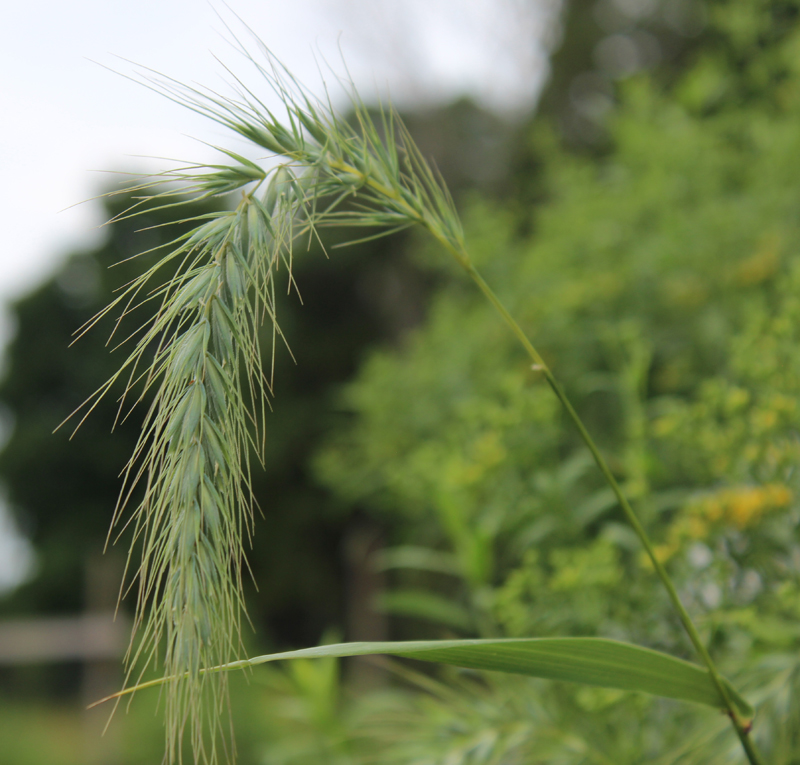 Summer flowering cool season grass that produces fantastic curly-whiskered 5-9 inch long seed heads that sway at the end of sturdy stems from late summer into winter, tuft forming with semi-evergreen bluish basal leaves, fibrous roots, good in flower arrangements, fast growing, host plant for Zabulon Skipper (Poanes zabulon). A graceful plant for tough situation - tolerates drought, erosion, black walnut, and air pollution, as well as sandy, gravelly, acid or alkaline soil. Excellent solution for dry, sunny slopes.

2-5 foot tall
Plant Hardiness Zones: Zone 3a-8b
Perennial
Native Range: Labrador to BC, south to AZ and the NC mountains
Germination - Very Easy: No treatment required. Surface sow or cover seed lightly.
Review or Finalize Your Order