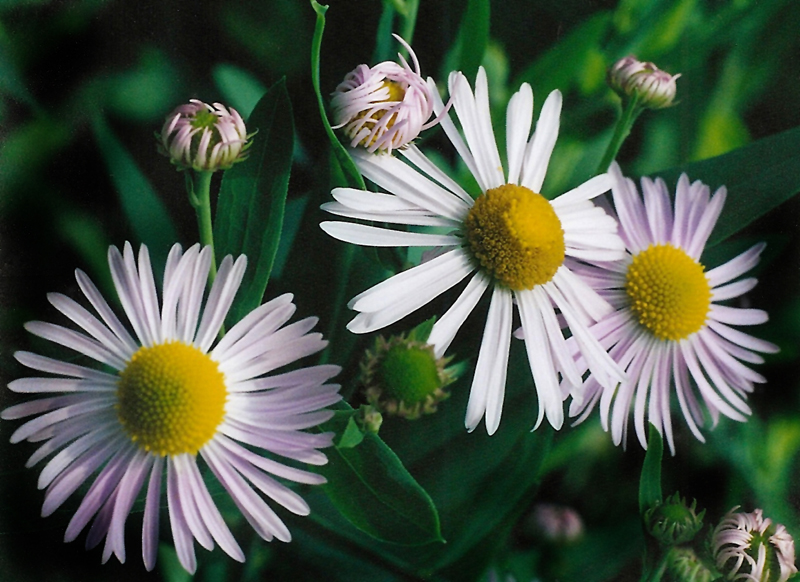 Rare plant bears masses of pale pink to white 1" daisy-like flowers from August through September, soft green 3-6" roundly narrow leaves clasp & run down the stem forming wings, Federally threatened, native to flood plains in river valleys, easy to grow with sufficient moisture, spreads by rhizomes, clay tolerant, attracts butterflies, good rain garden plant.
Note: Due to the Federally threatened listing of this plant, we cannot sell or ship this plant to customers outside of NJ.

4-7 foot tall
Plant Hardiness Zones: 4b-8a
Perennial

Native Range: IA, IL & MO - only remaining wild populations - considered extinct until rediscovered north of St. Louis in 1986!
Germination - Very Easy: No treatment.
Review or Finalize Your Order