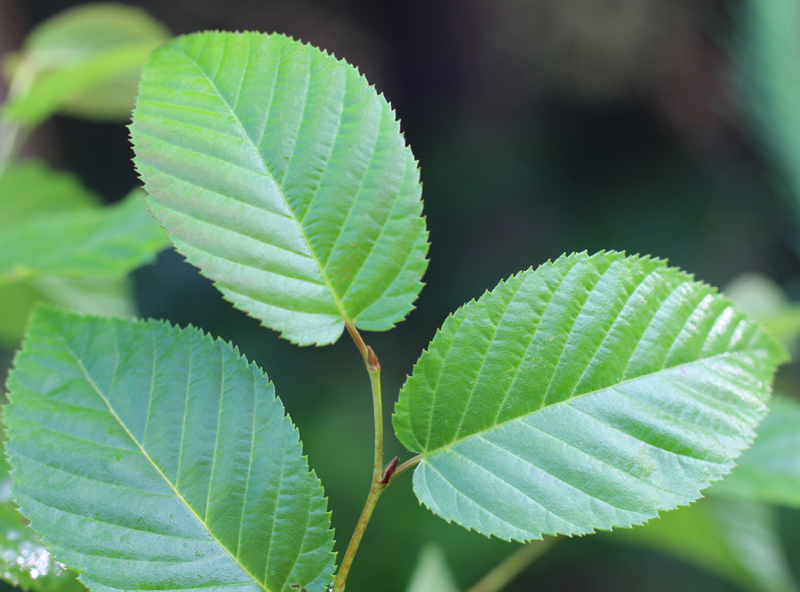 Yellow male catkins cascade in late spring to accompany the more subtle green female flowers, 2 to 4 inch leaves provide fantastic yellow fall color, develops rich dark red bark that looks much more like a cherry tree than a birch, leaves & especially twigs produce a strong wintergreen taste & aroma - this plant was once processed commercially for wintergreen oil & root beer flavoring, prefers well-drained soil, host plant for Green Comma Butterfly (Polygonia faunus) caterpillars.

40-50 foot tall (10-25 foot wide)
Plant Hardiness Zones: 3a-6b
Tree
Deer resistant
Native Range: s ME, n. NY and c. OH, south through the Appalachians to ne AL
Germination - Difficult: Cold stratify 10 weeks, surface sow covered with fine layer of sterile sand. Move outdoors in early spring. Red light improves germination.
*We normally carry this item but are temporarily sold out. We expect to have it available again as soon as our plants in production reach sufficient size/maturity or we harvest more seed. In some cases, plants may be recovering from caterpillar damage (Monarchs love our Milkweed), wind or hail damage, rampaging woodchucks, downed trees, or other natural issues. We are constantly updating our web site so please check back again.
Review or Finalize Your Order