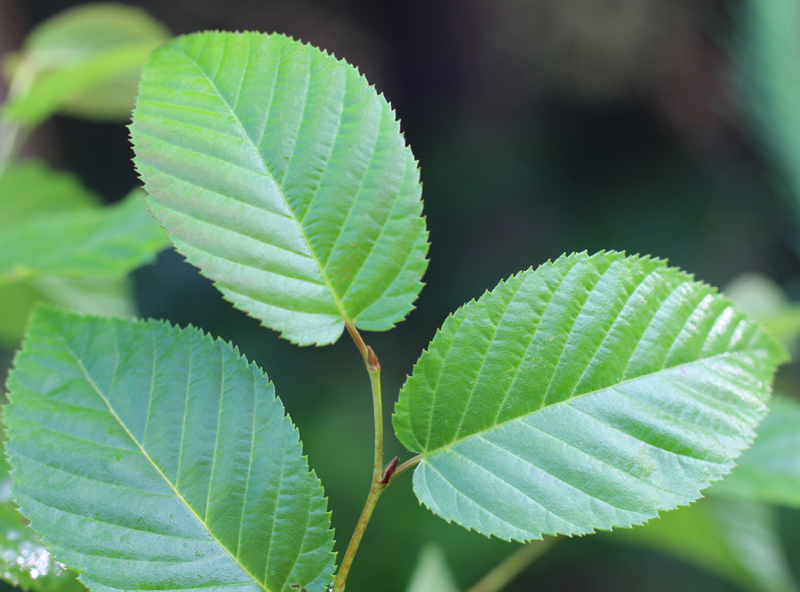 Yellow male catkins cascade in late spring to accompany the more subtle green female flowers, 2 to 4 inch leaves provide fantastic yellow fall color, develops rich dark red bark that looks much more like a cherry tree than a birch, leaves & especially twigs produce a strong wintergreen taste and aroma - this plant was once processed commercially for wintergreen oil & root beer flavoring, prefers well-drained soil, host plant for Green Comma Butterfly (Polygonia faunus) caterpillars.

40-50 foot tall (10-25 foot wide)
Plant Hardiness Zones: 3a-6b
Tree
Deer Resistant
Native Range: s ME, n. NY and c. OH, south through the Appalachians to ne AL
Germination - Difficult: Cold stratify 10 weeks, surface sow covered with fine layer of sterile sand. Move outdoors in early spring. Red light improves germination.
Review or Finalize Your Order