About





When buying wildflowers, make sure they are propagated, not removed from the wild! If you have any doubt, ask! Some plant species have been driven to extinction in the wild due to the collection of wild plants!
Upcoming Events
It is once again event season at Toadshade! Here is a list of places we'll be in the upcoming month. Please stop by and say 'hello' when you visit the events, and remember - you can place preorders for any of these events and we'll bring your order along for you to pick up. (Deadline for weekend pre-orders is 5 pm on Thursday).
Saturday, September 24th (10 am - 2 pm). Native Plant Sale – Sponsored by the Essex County Chapter of the Native Plant Society of New Jersey, Toadshade will be selling native plants and seeds at the Cora Hartshorn Arboretum and Bird Sanctuary 324 Forest Drive South, Short Hills, NJ 07078. The Essex County Chapter of the Native Plant Society will be holding 'seed starting' demonstrations throughout the event, so you don't want to miss this one! (Rain date: Sunday, September 25th)
Sunday, September 25th (9 am - 1 pm). Native Plant Sale – We will be back at the Hunterdon Land Trust Farmers Market (111 Mine Street, Flemington NJ 08822) for the month of September. It's a terrific market with produce, breads, meats, honey, tea, alpaca products…and of course lots of native plants and seeds available from us!
Saturday, October 1st (10 am - 2 pm). Native Plant Sale and Live Podcast Event! – sponsored by the Hudson County Chapter of the Native Plant Society of New Jersey at James Braddock Park in North Bergen (across from the Nature's Park Cafe, 5 Lakeside Drive South, North Bergen, NJ 07047). Toadshade will be there along with Pinelands nursery, and there will lots of native plants and native plant seeds for sale! Following the sale, Tom Knezik and Fran Chismar (of Pinelands nursery) will record an episode of their terrific podcast Native Plants Healthy Planet for the first time in front of a live audience with Randi Eckel as a returning guest! They will talk with her about owning Toadshade Wildflower Farm, her new role as President of the Native Plant Society of New Jersey and her journey through the world of native plants, highlighted by her favorite native plants of NJ. Admission to the podcast recording is free and will take place at Nature's Park Cafe (right in the park!). Limited seating, begins at 1:15pm and registration is required We hope to see you there!
Plant Sale Flier
Thursday, October 27th, (6:30 pm). In-Person Presentation – Randi will be speaking in person at the Reeves-Reed Arboretum in Summit, NJ as the second speaker in their Notable Garden Speakers series. She will be presenting "If You Plant It, They Will Come: The Importance of Native Plants in the Landscape." Open to the public, but registration is required. Cost is $10 for members, $25 for non-members.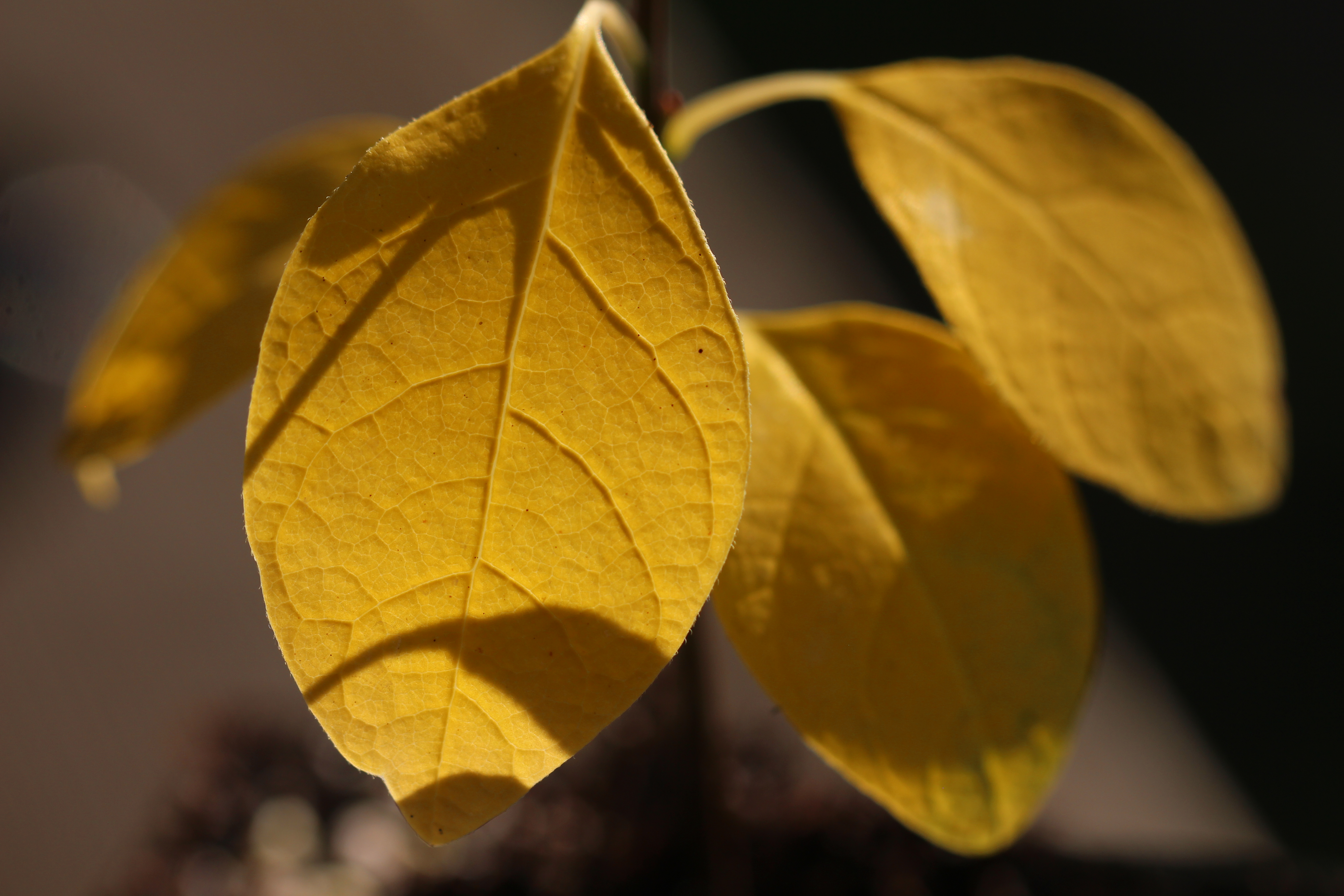 Spicebush (Lindera benzoin)
Don't see what you're looking for on our online catalogue? Check back soon! We frequently make changes over the course of the season as more species become available. And if in doubt, ask! We'd love to hear from you!
Toadshade is primarily a mail order nursery, and the farm itself is not open to the public. We have, however, partnered with our wonderful local hardware store (Frenchtown Home & Hardware), which is a 'pick-up' point for orders, allowing order pickup 7 days a week in beautiful downtown Frenchtown . Any pickup order costing more than $50 must be pre-paid, but pickup is always free! If you would like to pick up your order rather than having it sent by mail, please simply let us know (with 24 hour notice, M-F), and you will be able to pick up your order at the hardware store's address (Frenchtown Home & Hardware, 11 Kingwood Ave, Frenchtown, NJ 08825) after receiving pickup details and confirmation from us by phone or email.
Has your group considered a Lecture, Seminar, and Workshop? Randi is an accomplished lecturer and popular public speaker. If you would like her to come share her knowledge with your local group, be they a garden club, a university class, master gardeners, etc. let us know.
Check out our series of educational blogs!
Our plant descriptions let you know how difficult each species is to start and we have a helpful guide that describe the various techniques that you can use to start native perennial seeds.
There is always music amongst the trees in the garden, but our hearts must be very quiet to hear it.
Minnie Aumonier