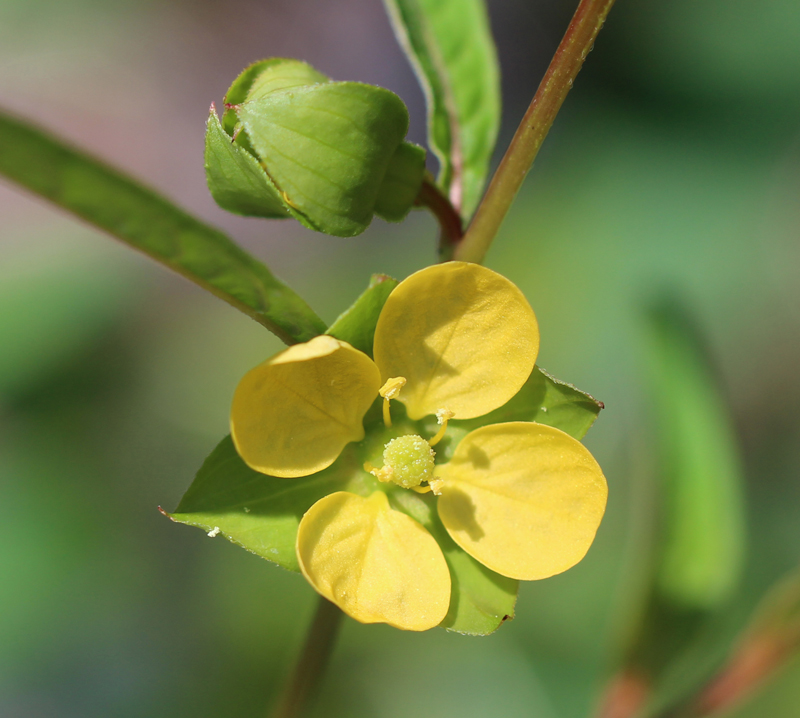 Seedbox
Ludwigia alternifolia
Onagraceae
Bright yellow 1/2 to 3/4" flowers are found along freely branching stems from June through September, seeds are borne in angular box-like seed capsules which look great in dried arrangements, leaves narrow & up to 4" long, bright red to orange fall foliage, likes sandy shores.

1-3' tall
Plant Hardiness Zones: 4a-8b
Perennial
Native Range: : s. ON to MA, south to KS, IA, e. TX & FL
Germination - Very Easy: No treatment. Small seed. Surface sow.
Review or Finalize Your Order